Towns County legal notices are posted on this website.
To see legal notices from other Georgia counties, visit Public Notices Online.
Phone: (706) 896-4454
Email: tcherald@windstream.net
Website Banner Ads Work - Call Today!
(706) 896-4454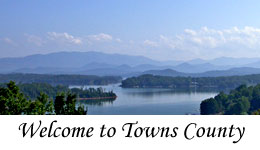 If you have internet access, you can see what's happening in Towns County from anywhere in the world!
What was happening in Towns County during 2009, 2010, 2011, 2012, 2013, 2014,etc.? It's all in our FREE archives beginning with the Feb. 26, 2009 edition of the Towns County Herald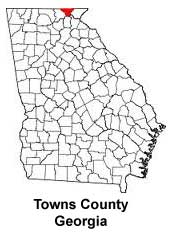 Covering Hiawassee
and Young Harris, Georgia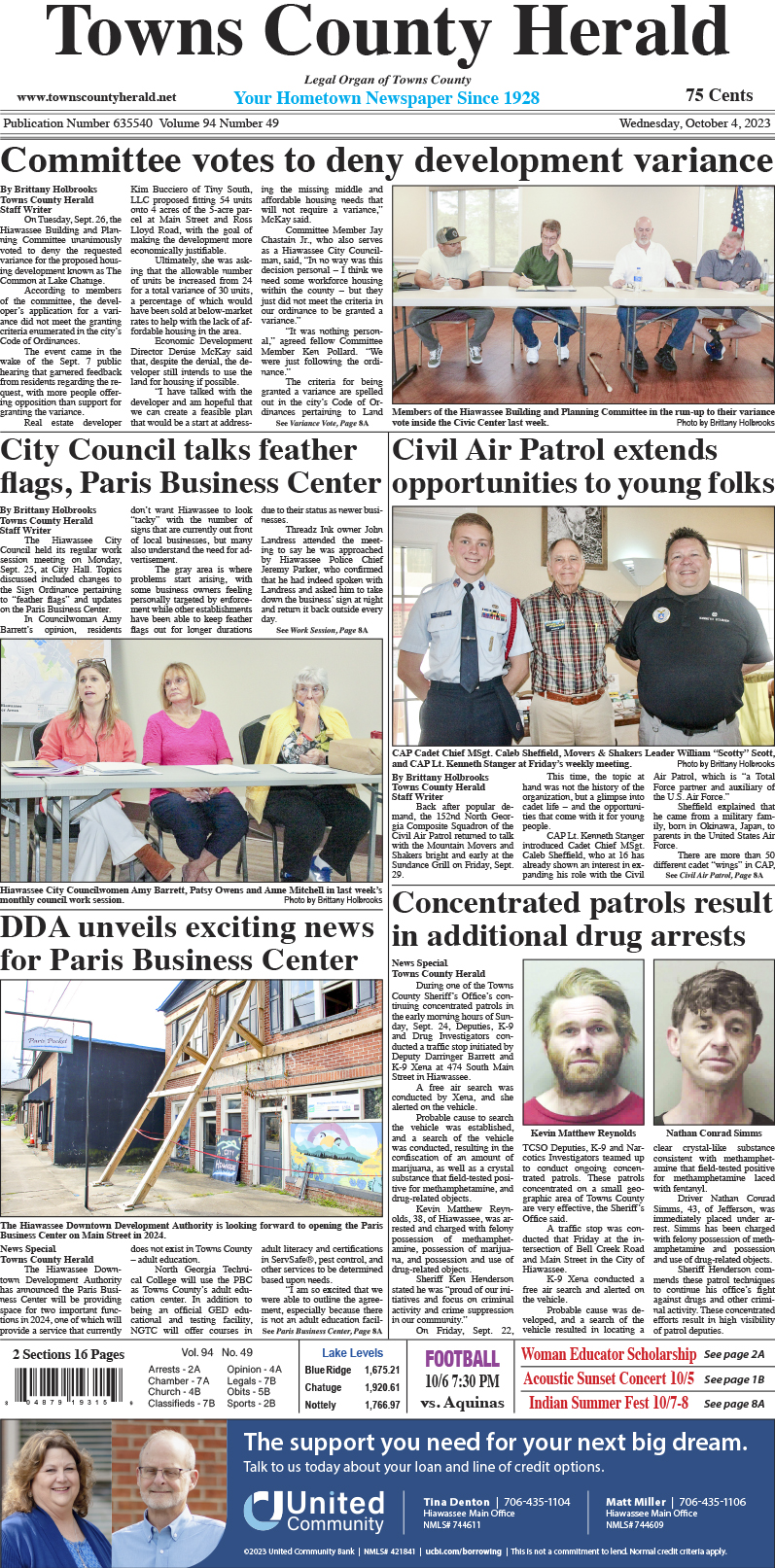 Viewing Towns County Herald
online requires a PDF reader.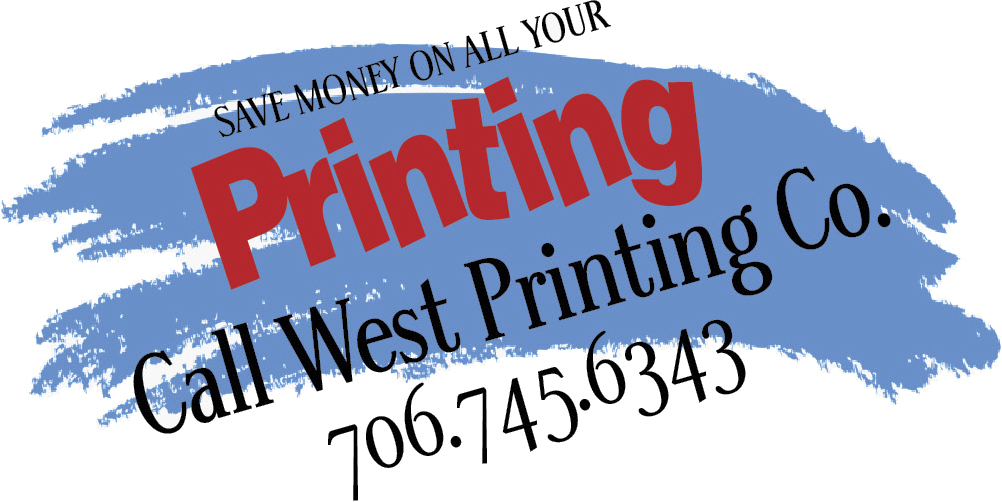 Committee votes to deny development variance
On Tuesday, Sept. 26, the Hiawassee Building and Planning Committee unanimously voted to deny the requested variance for the proposed.................. Read more here!
-----------------------------------------------------
Visit the Towns County Herald
archives for 10+ years of local news.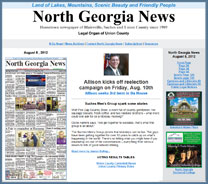 North Georgia News