Towns County legal notices are posted on this website.
To see legal notices from other Georgia counties, visit Public Notices Online.
Phone: (706) 896-4454
Email: tcherald@windstream.net
Website Banner Ads Work - Call Today!
(706) 896-4454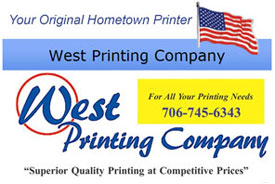 West Printing Company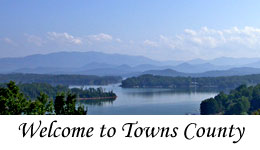 If you have internet access, you can see what's happening in Towns County from anywhere in the world!
What was happening in Towns County during 2009, 2010, 2011, 2012, 2013, 2014,etc.? It's all in our FREE archives beginning with the Feb. 26, 2009 edition of the Towns County Herald.
Covering Hiawassee
and Young Harris, Georgia
February 25, 2015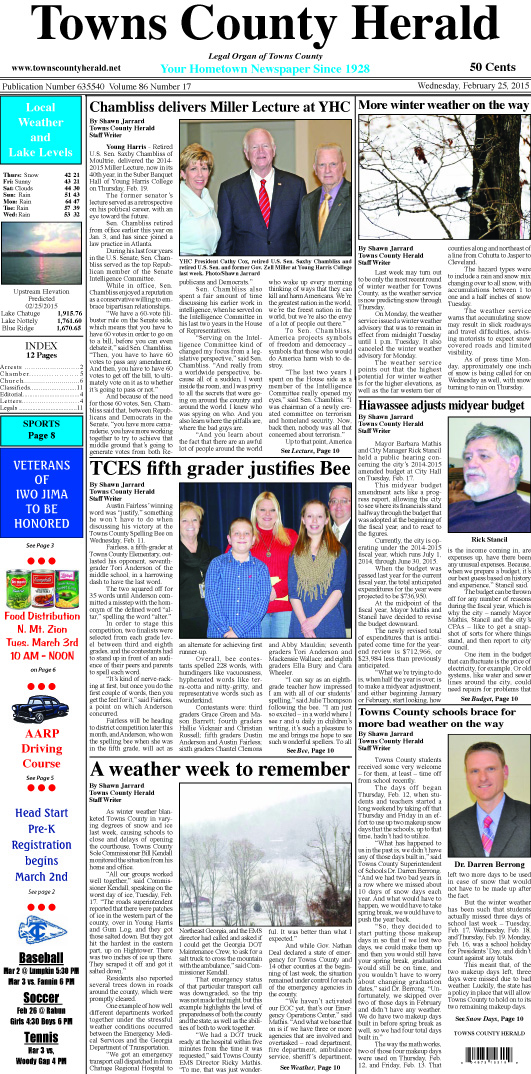 Viewing Towns County Herald
online requires a PDF reader.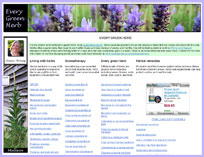 Every Green Herb
By Janice Boling
Herbs, home remedies, aromatherapy, recipes, and more!
More winter weather on the way
Last week may turn out to be only the most recent round of winter weather for Towns County, as the weather service is now predicting snow through..... Read whole story by Charles Duncan
---
Visit the Towns County Herald
archives for 4 years of local news.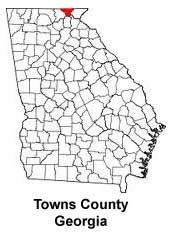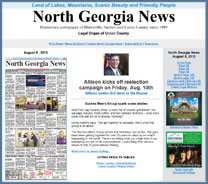 North Georgia News